The smartest way to monitor and manage your LV network
Including innovative HV ConductorDown sensing technology
PowerPilot provides the platform to enable the full use of smart technologies and directly supports the future direction of the energy grid. This is all built on the fundamentals of safety, network reliability and performance.
A first for the Electricity Industry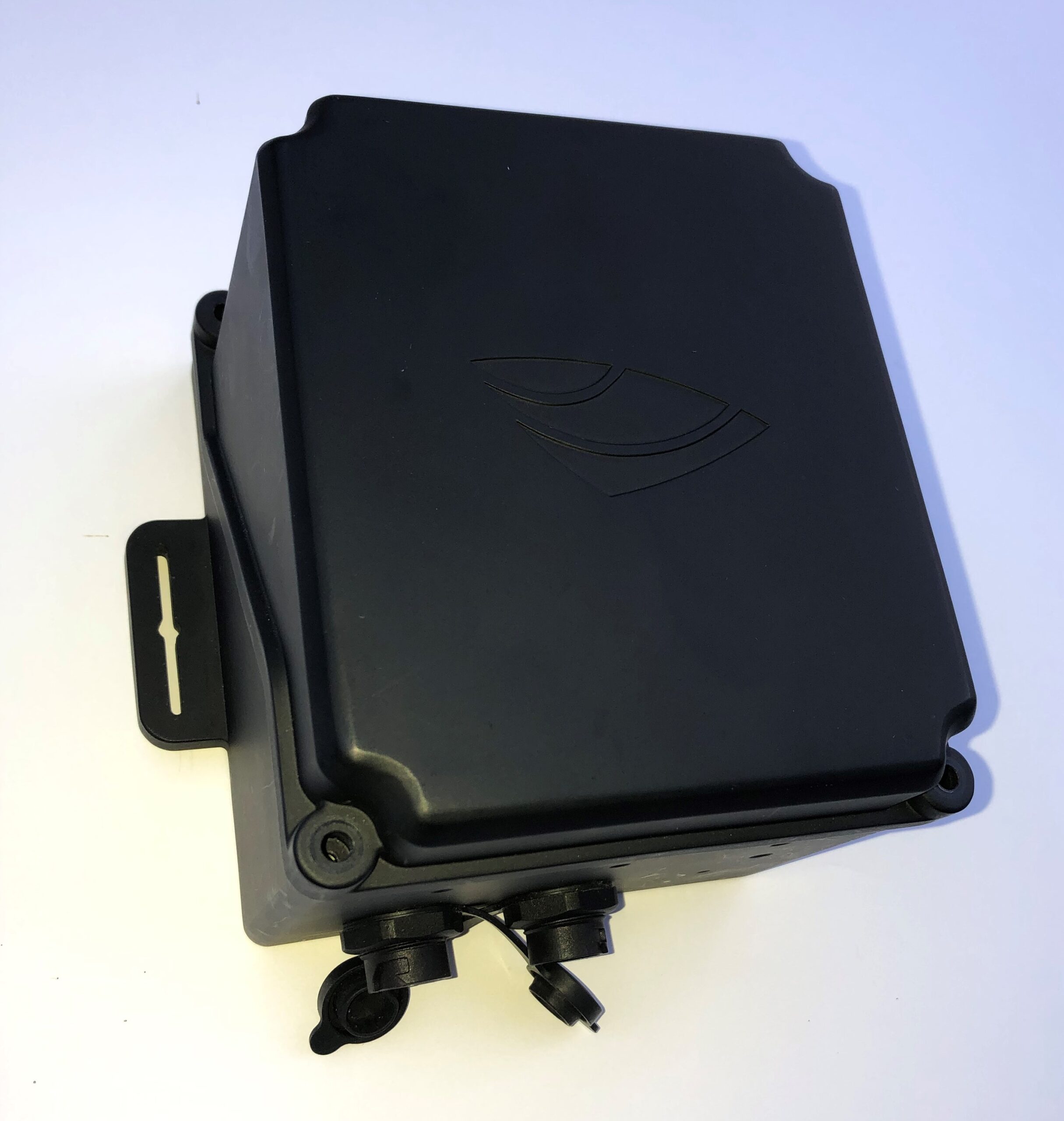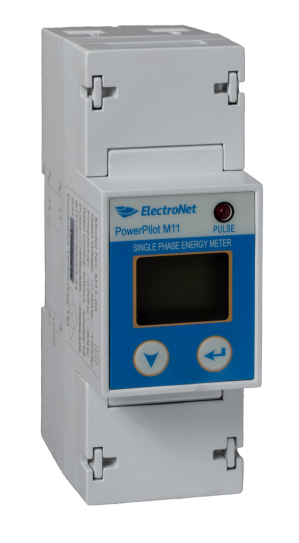 Conductor Down
PowerPilot provides an original solution to a long-standing electricity industry problem. How to detect that a live HV conductor is down when it falls to the ground while it is still connected at the load side..
Public and Network Safety
No comparable device integrates loop impedance monitoring with Voltage, Current, Power, Power Quality, Power Fluctuations and Harmonics.
Performance Management
The "Last Gasp " loss-of-power report informs a control room immediately of a fault. This can mean that a crew can get to hazardous situation such as a "cable down" faster and reduce the time anyone is exposed to danger.
Reliability
Whenever power is lost, PowerPilot uses a small amount of stored energy to report the outage. This immediate alert to the control room means a maintenance crew can be dispatched to restore connectivity, potentially even before the consumer notices.
Performance
Dealing with customer complaints regarding power quality usually involves installing a power quality monitor and recording the voltage for a while, retrieving the device and then analysing the data to determine if corrective action is required, if the PQ monitor even records an excursion event at all.
Postal Address
PO Box 4096, Forest Lake QLD 4078